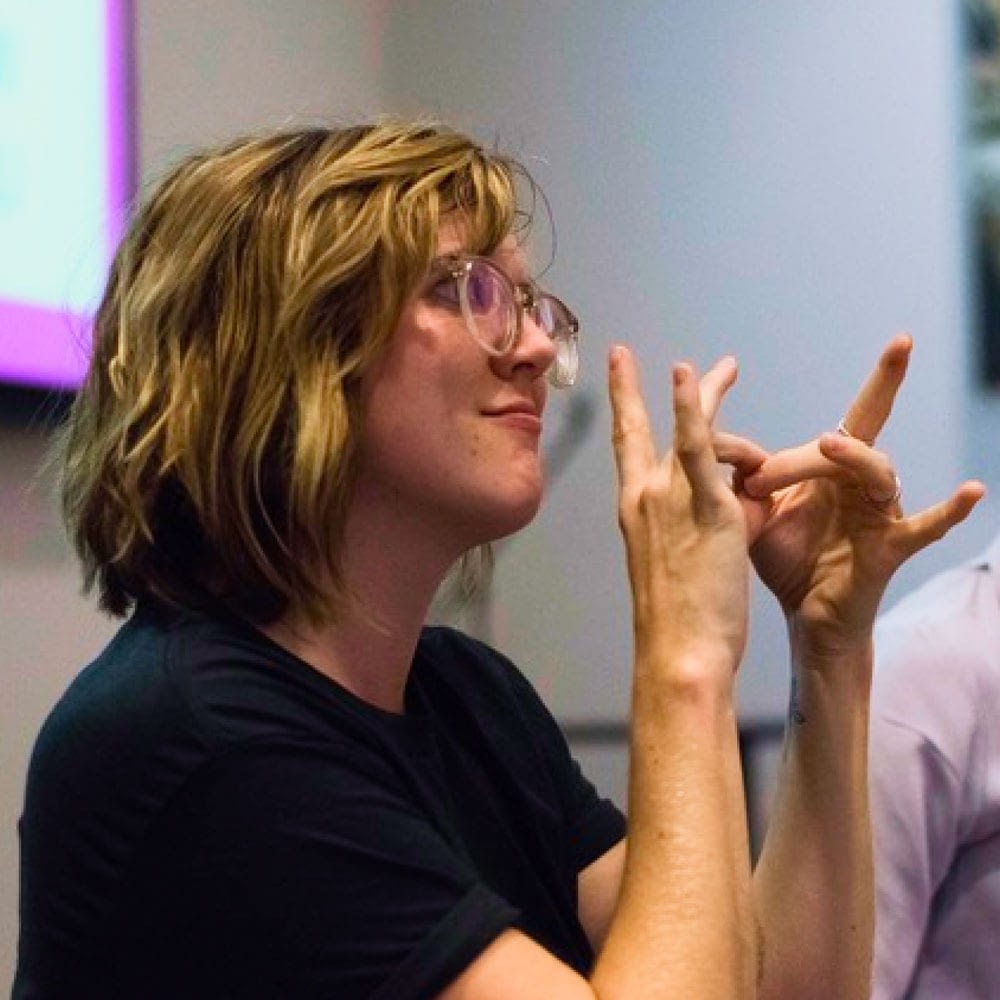 Discover how you can experience and share the Deaf Bible
Free resources in sign language
You are part of our mission to share the message of God's love with Deaf people. That's why we provide these resources for you and your community.
Learn about God through Bible videos available in many sign languages.
Find a Deaf church near you and connect. Add your ministry to our directory.
Ministry and translation tools
Get tools for you and your Deaf community.
Partner Portal
Interpreter Workforce
And more