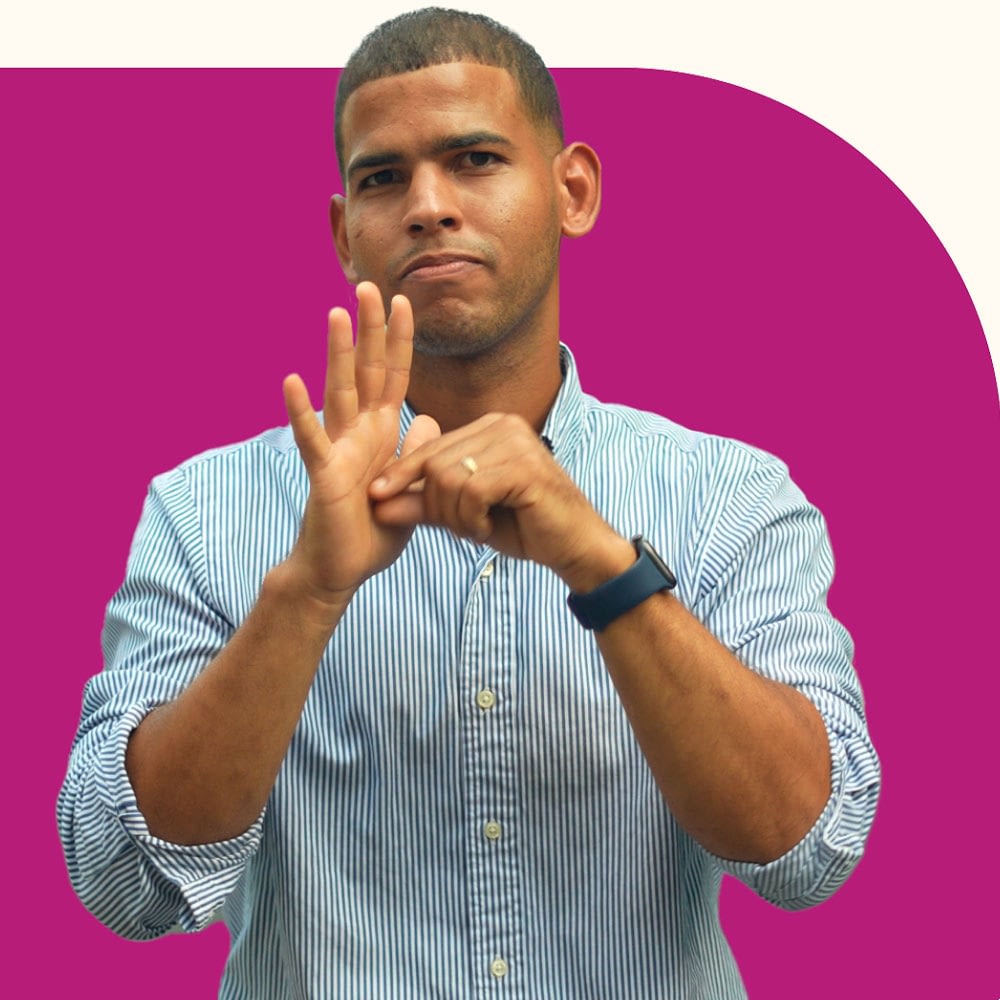 Find the place where your passion and profession meet
Careers at Deaf Bible Society
Do you have a passion to reach Deaf communities with the message of God's love?
We are always looking for project coordinators, interpreters, ministry leaders, and other professionals to work with us.
Each team member brings his or her God-given talents and experience to the mission we accomplish together: Providing the Bible by video in the world's many sign languages.
We place a high value on:
Primary office communication in American Sign Language (ASL)
Reading and writing proficiency in English
Ability to connect with people from different cultures and backgrounds
Willingness to learn and try new things, including technology tools
Collaboration with Deaf and hearing partners
Engaging in Scripture and in a local Christian church
Deaf Bible Society offers a full range of benefits to employees, including but not limited to:
Current job opportunities